Are you interested in marine culture? Are you active? Do you have spare time?
We need you!
Join us! Volunteer for the Lithuanian Sea Museum!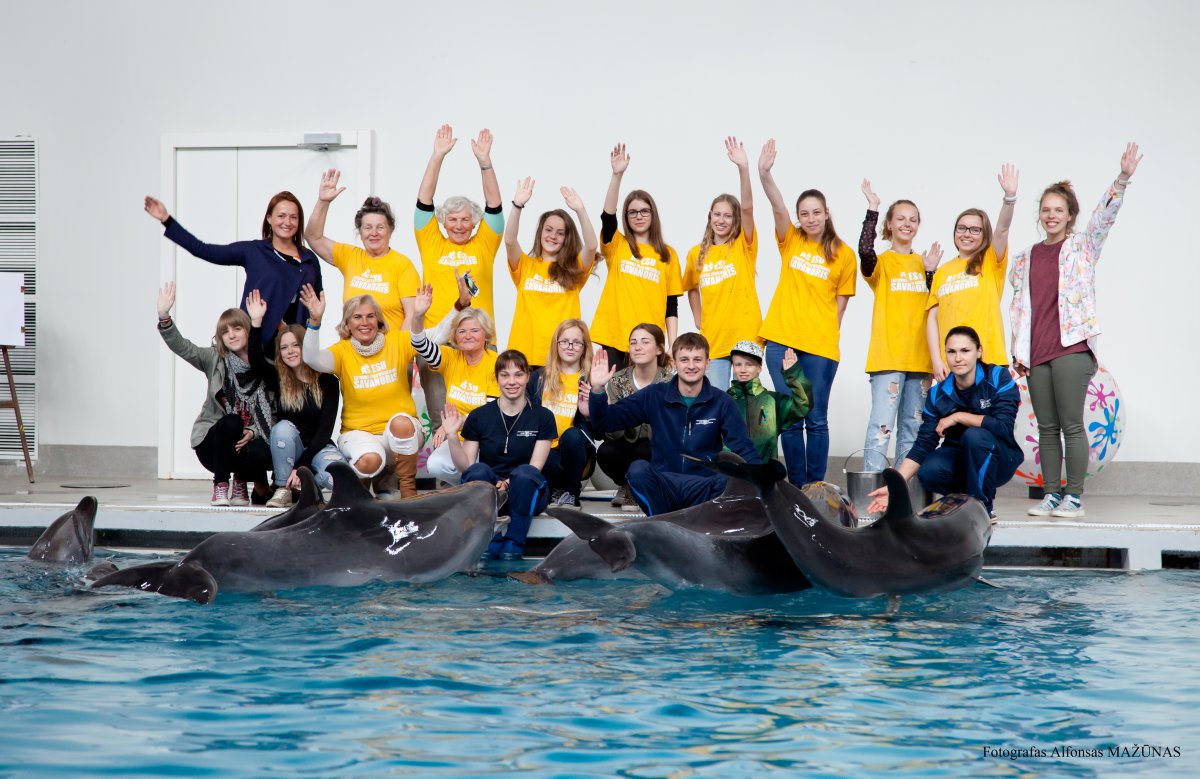 ---
The Lithuanian Sea Museum invites volunteers for permanent education activities, events and visitor services. Volunteers-educators are required for the activities with children during the working hours of the Museum and for assistance during various events. Volunteers are supposed to draw, make origami with children, play educational games, create bestiary books, make photos, look after expositions, communicate with children disguised as seals or penguins and engage in various other activities. The Lithuanian Sea Museum organizes large scale significant events attracting hundreds and thousands of visitors. Therefore the help of volunteers is much appreciated. They would assist the organizers of such events and carry out various jobs entrusted to them.
Contacts:
The Lithuanian Sea Museum
Smiltynės St. 3, LT-93100 Klaipėda
Public Relations and Marketing Department
Loreta Rimkienė, tel. +370 698 37 299
Education and Visitor Services Department
Jurgita Vasiljevienė, tel. +370 659 61 497
Print
Information updated---
2016-11-23 16:46